Moisturize & Protect Your Skin! The innovative moisturizing complex formulated with a combination of top natural power ingredients, including iris extract, a high-performance ingredient, this complex moisturizes, soothes and protects your skin barrier.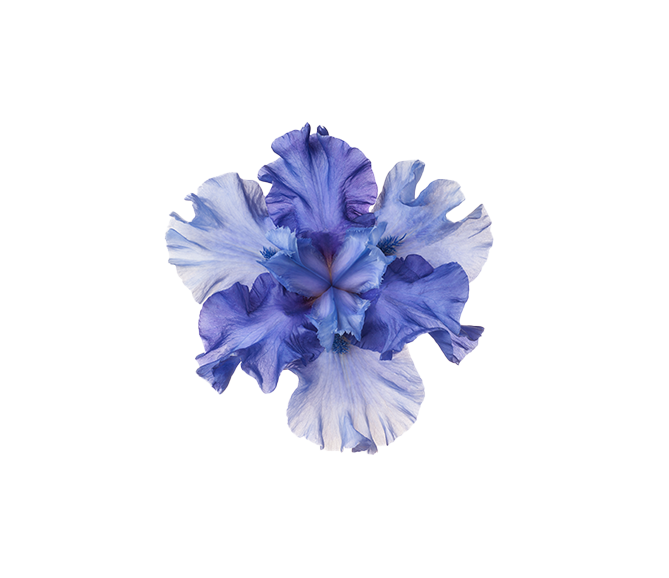 NEEDS
Our products offer you intense hydration, protect against moisture loss, nourish the hydrolipidic film of the epidermis and soothe.
NEVER FEEL AGAIN LIKE THIS
Tightness, itching, stretched and rough areas. These symptoms may only occur seasonally, usually in winter and summer.
Showing all 15 results