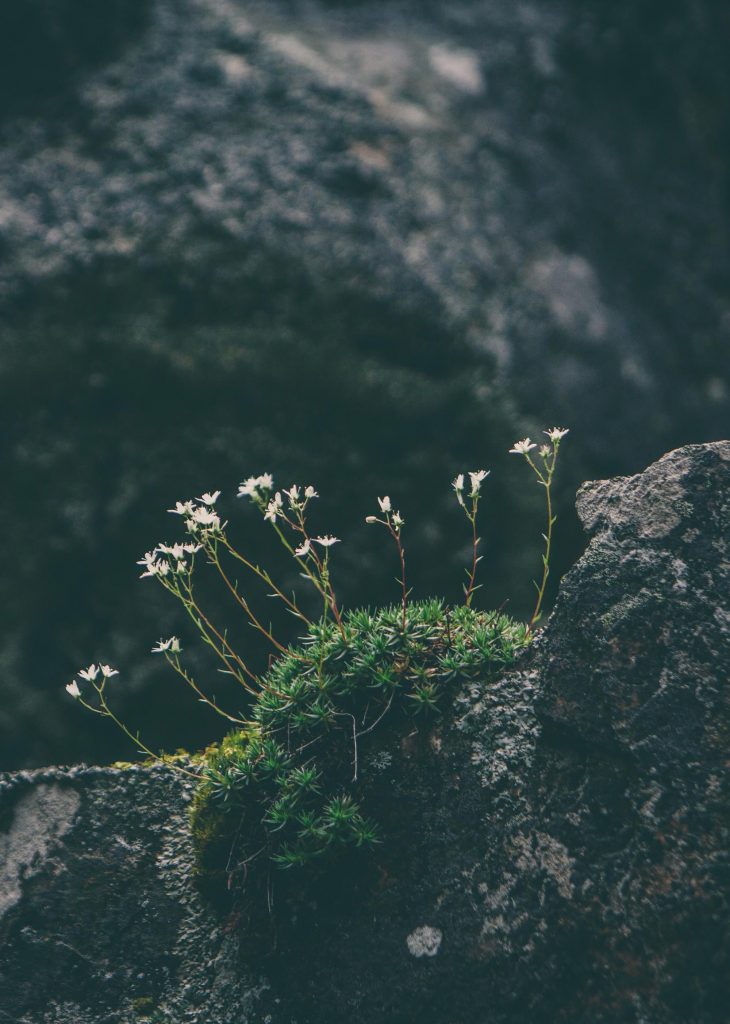 The old Swiss soap factory has developed into a full-fledged cosmetics company, with its own development and production sites. Inspired by Swiss nature combined with the latest innovations in the field of cosmetics, in 2015, Mettler launched its new face, body and hair care brand, "Mettler1929" blending all its knowhow and experience in over 60 products.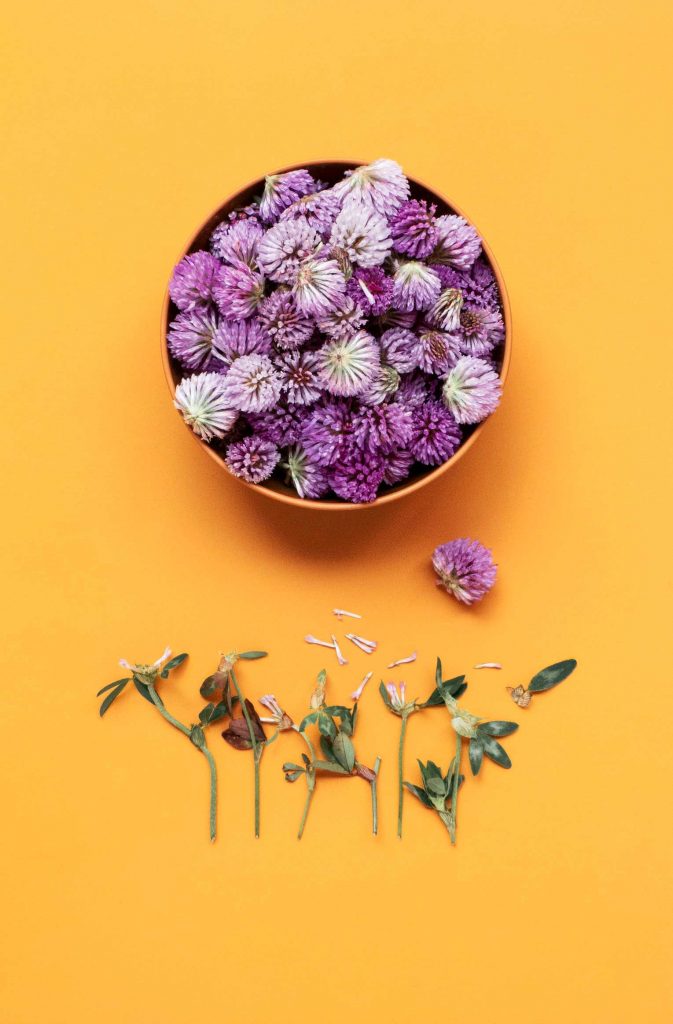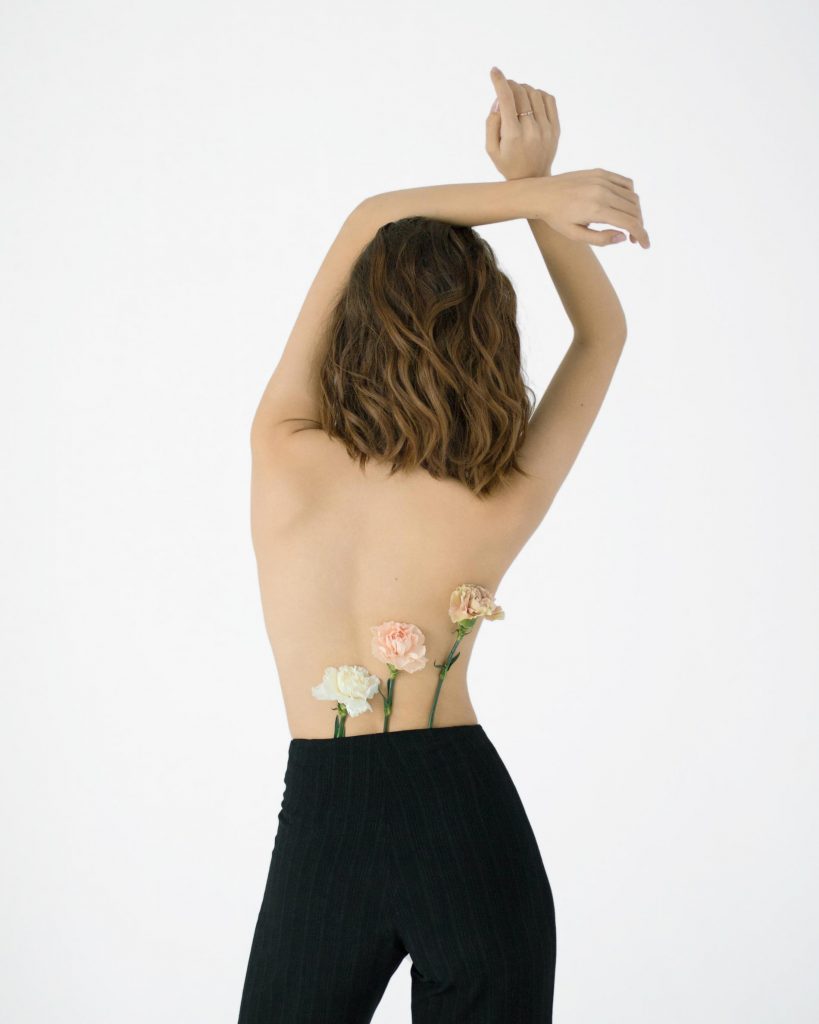 Mettler1929 formulations are mainly based on plant-derived ingredients sourced from certified suppliers. The entire product range is vegan and free of parabens. The products are only mildly fragranced and are tolerated even by the most sensitive skin types.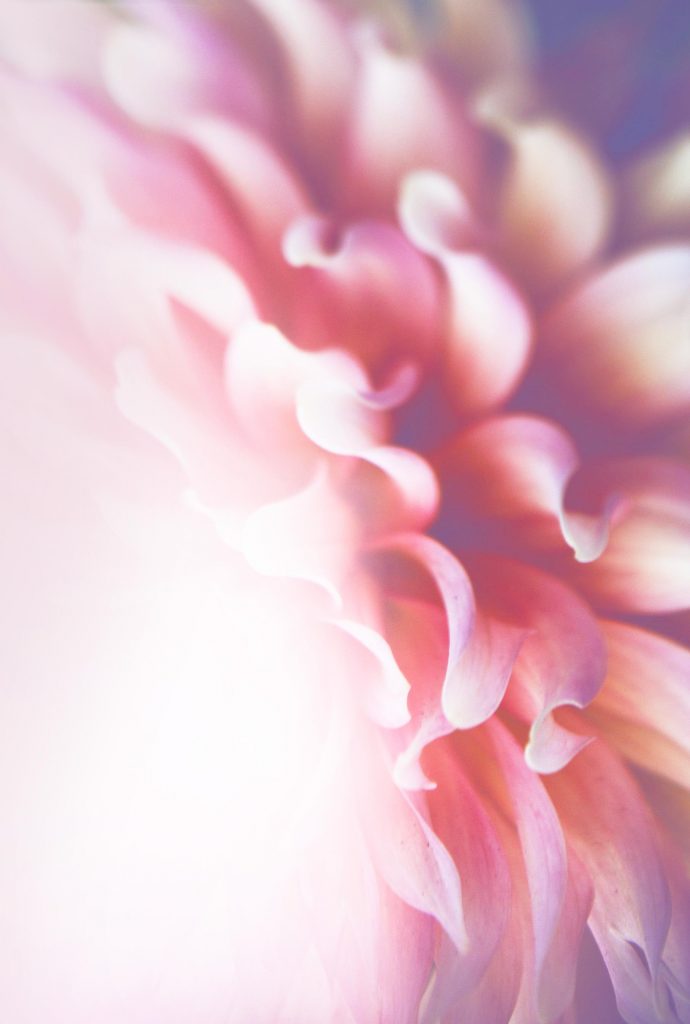 Magazine
The beauty world is filled with false information and beliefs. Is daily exfoliation recommended? Does makeup prevent the skin from breathing? Are frequent haircuts helping the hair grow faster?
With this magazine, Mettler1929 sorts out facts from fiction to inform its customers and help them build a healthy and effective beauty routine.
Discover all Mettler's Lines
Mettler offers 9 different lines to target specific skin and hair needs