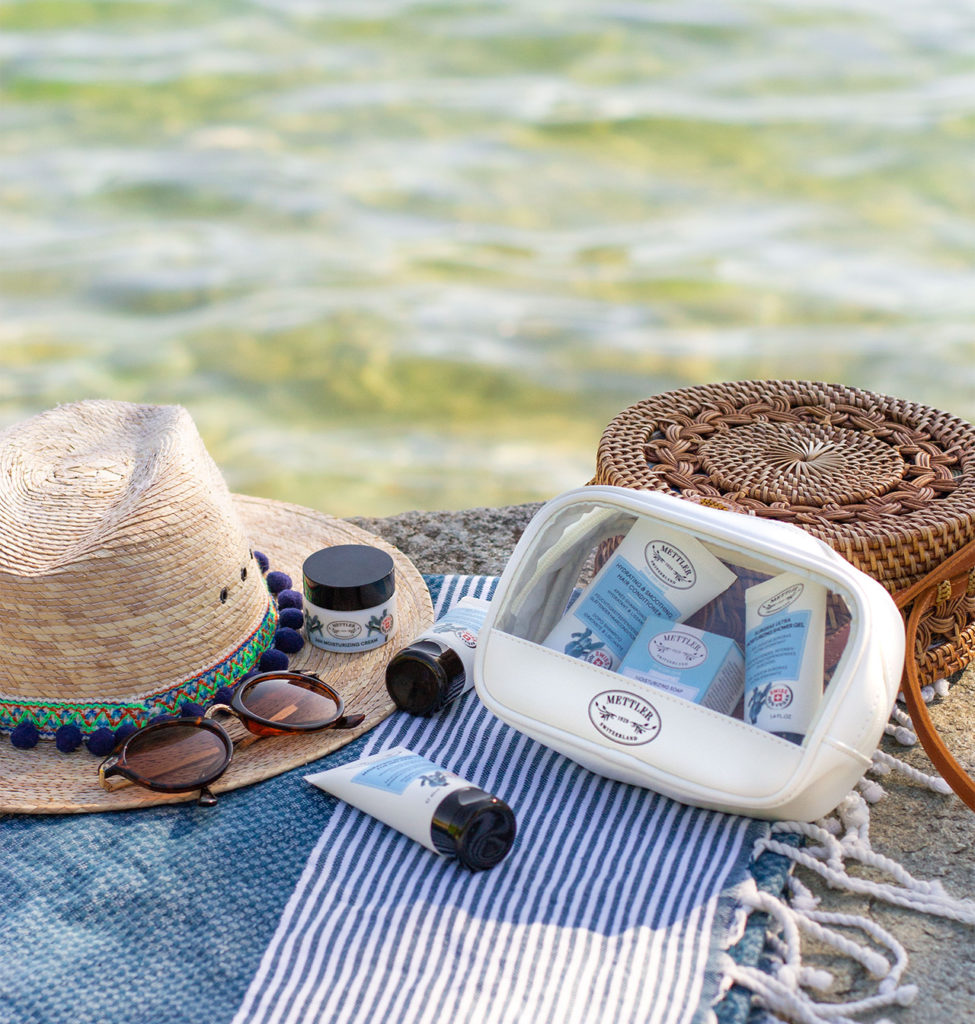 Special summer offer
Moisturizing Travel Kit
Need to get away on a vacation? So do we! Whether you are on an organized trip or an improvised weekend, Mettler1929 is by your side whatever the adventure! Make some room in your suitcase for the Moisturizing Travel Kit to keep your skin and hair healthy and moisturized in all circumstances.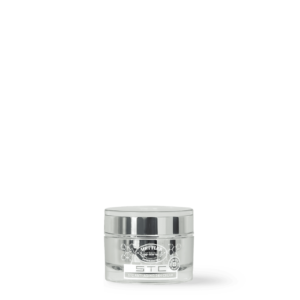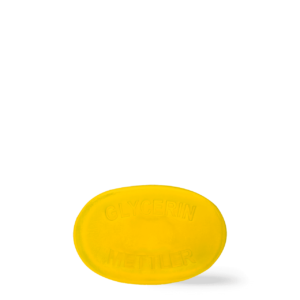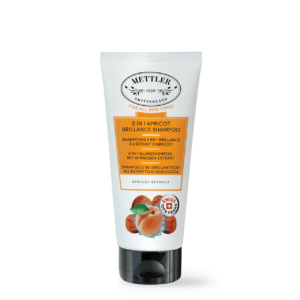 Magazine
The beauty world is filled with false information and beliefs. Is daily exfoliation recommended? Does makeup prevent the skin from breathing? Are frequent haircuts helping the hair grow faster?
With this magazine, Mettler1929 sorts out facts from fiction to inform its customers and help them build a healthy and effective beauty routine.
Discover all Mettler's Lines
Mettler offers 9 different lines to target specific skin and hair needs