The innovative biotechnology PhytoCellTec™ with the famous Swiss apple Uttwiler Spätlauber activates cell renewal, corrects fine lines and at the same time provides your skin with rich moisture. The only natural, alcohol-free anti-aging cream with Swiss expertise.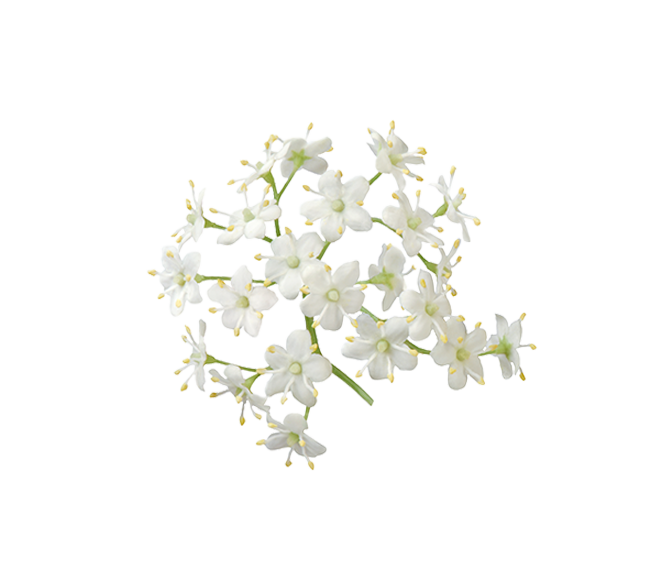 NEEDS
Prestigious formulations to delay skin ageing. An in-depth action to strengthen cell growth and bring you a rich hydration.
NEVER FEEL AGAIN LIKE THIS
Avoid the appearance of the first wrinkles and fine lines, relieve the feeling of bags under the eyes and dull complexion.
Showing all 7 results