Let us guide you through the successful story of Mettler.
SWISS EXPERT IN FACE, BODY AND HAIR CARE.
100% vegan. 0% parabens. laboratory tested.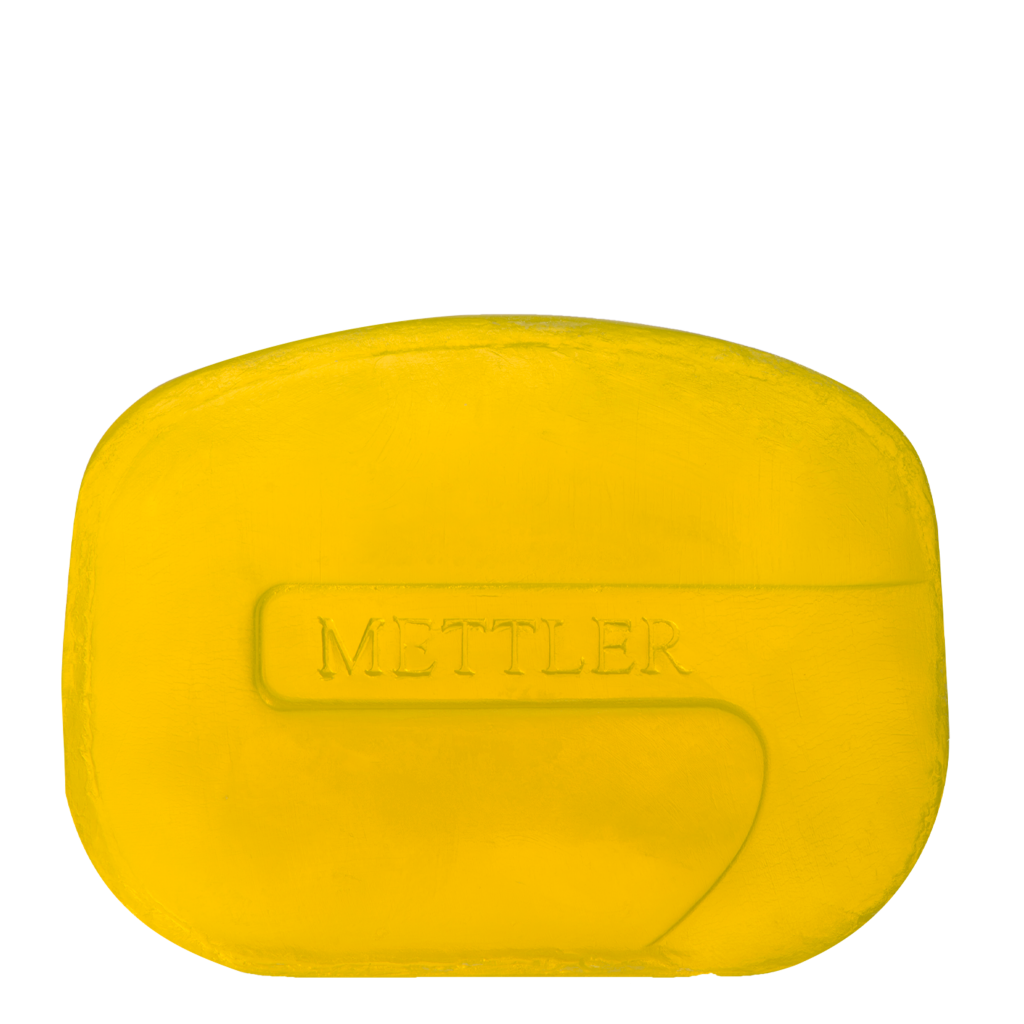 1929, when it all started
A Swiss gentleman called Gotthilf Mettler, founder of the brand, returned from a long journey to the United Kingdom, where he met an interesting British doctor and brought home a notorious glycerin soap recipe. Ingredient practically unknown in Europe at the time, Mr. Mettler decided to build his own soap factory and created the first glycerin soap in Switzerland: the "Soap for Doctors".
1st Generation
Gotthilf Mettler's aim was to develop and produce high quality soaps for both the private and medical sectors. The company's star product is undoubtedly its famous plant-based glycerin soap, which became very popular. Over 90 years later, this same soap is still sold in Swiss pharmacies and abroad. The original soap factory located in Hornussen in the canton of Aargau is still operating.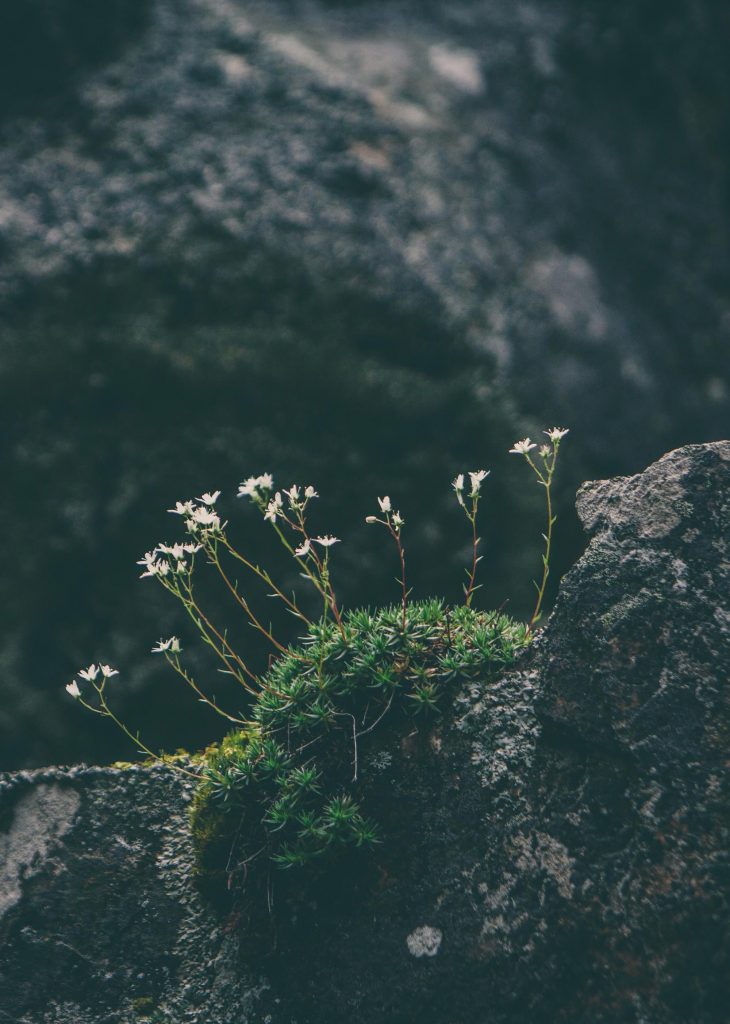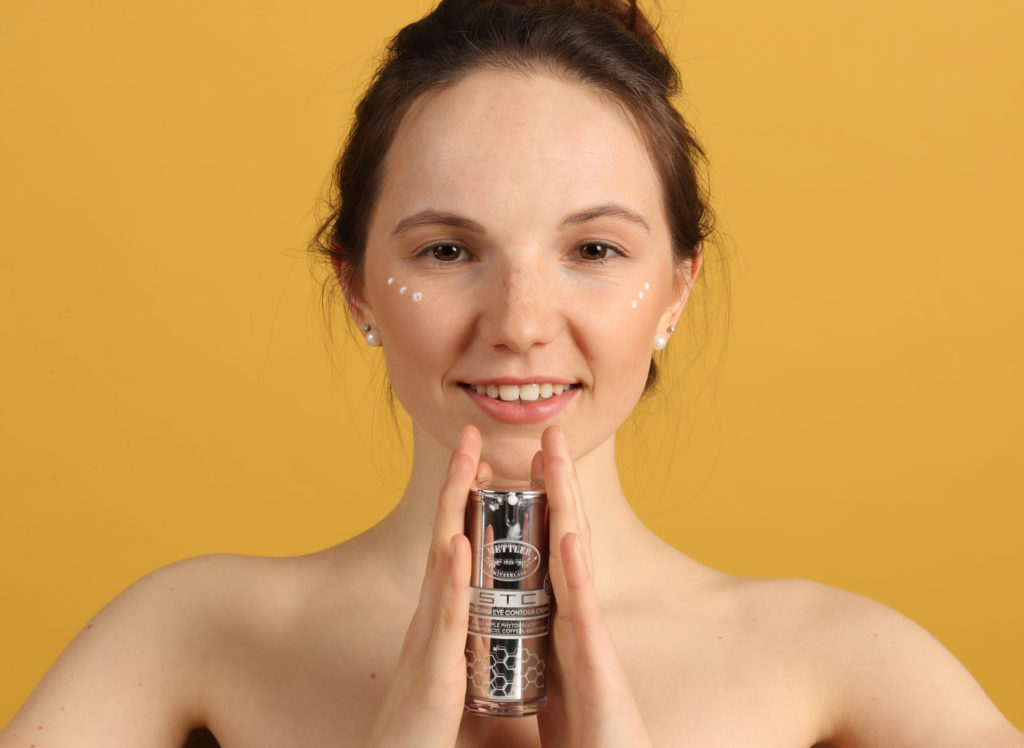 2nd & 3rd Generations
The following two Mettler generations gradually extended the product portfolio and turned the old soap factory into a full-fledged cosmetics company with its own development and production sites based in Hornussen and Worben.
Inspired by nature, realised by science
2015, rebranding
Mettler launched its new face, body and hair care brand, "Mettler1929" blending all its knowhow and experience in over 60 products. Mettler1929 formulations are mainly based on plant-derived ingredients sourced from certified suppliers. The entire product range is vegan and free of parabens. The products are only mildly fragranced and suit even the most sensitive and delicate skins.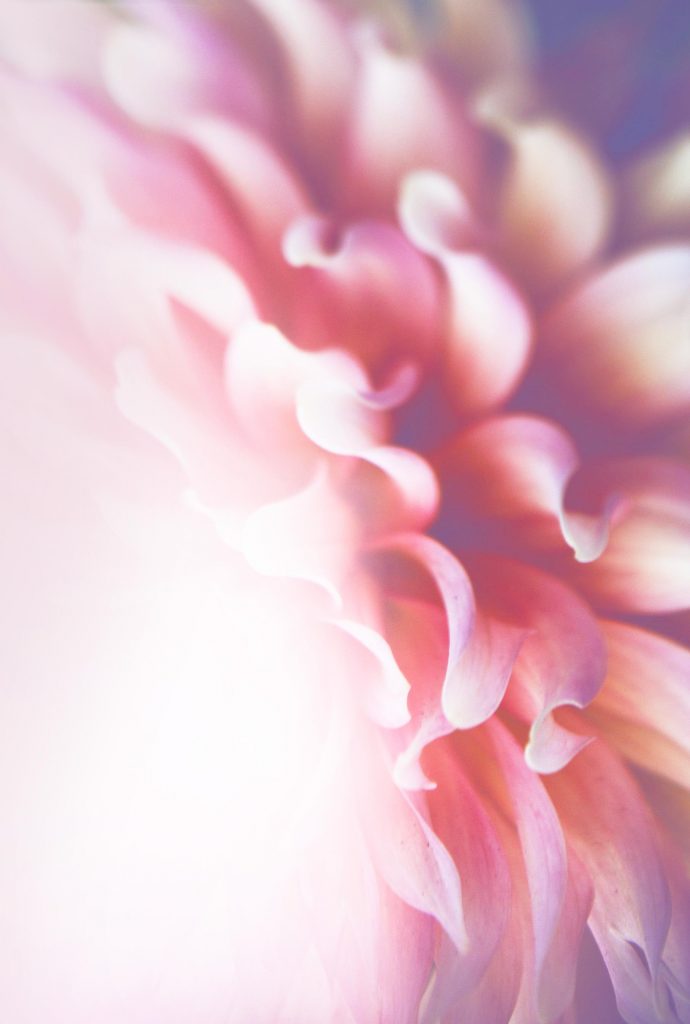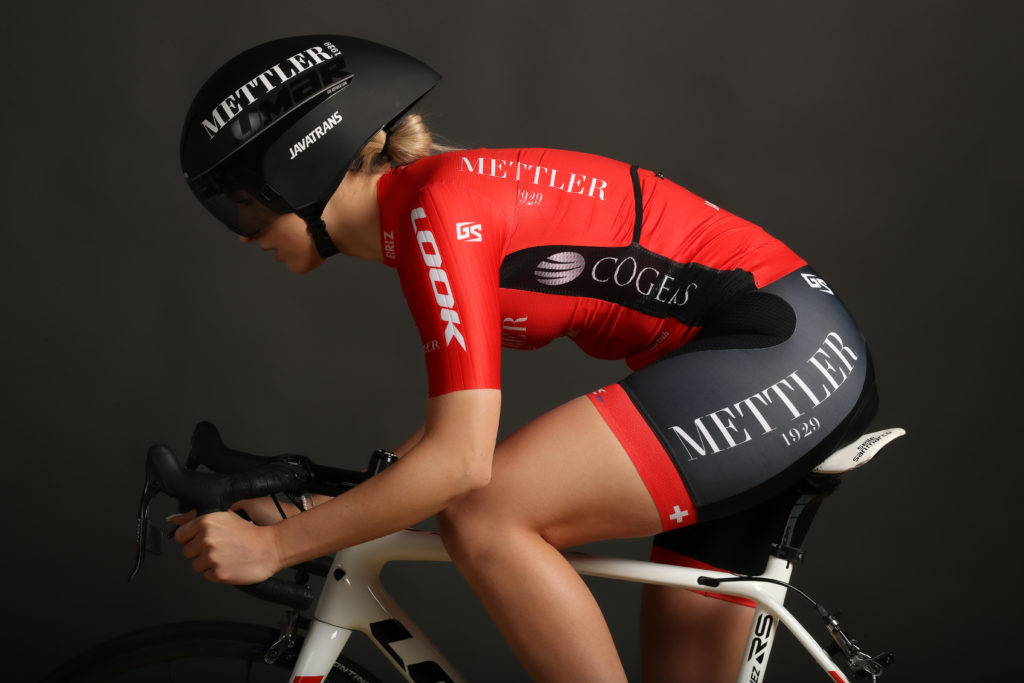 2018, sponsoring
From 2018 to 2021, Mettler1929 was the official sponsor of the Swiss professional feminine cycling team, Cogeas-Mettler Pro Cycling Team, and the velodrome of Geneva.
2020, magazine
The beauty world is filled with false information and beliefs. Is daily exfoliation recommended? Does makeup prevent the skin from breathing? Are frequent haircuts helping the hair grow faster?
With this magazine, Mettler1929 sorts out facts from fiction to inform its customers and help them build a healthy and effective beauty routine.
Discover all Mettler's Lines
Mettler offers 9 different lines to target specific skin and hair needs