Fresh & Rejuvenated ! The best natural, nourishing, and moisturizing ingredients to improve the elasticity and firmness of the skin while stimulating collagen production. Our treatments give you a plumping effect while reducing the appearance of fine lines.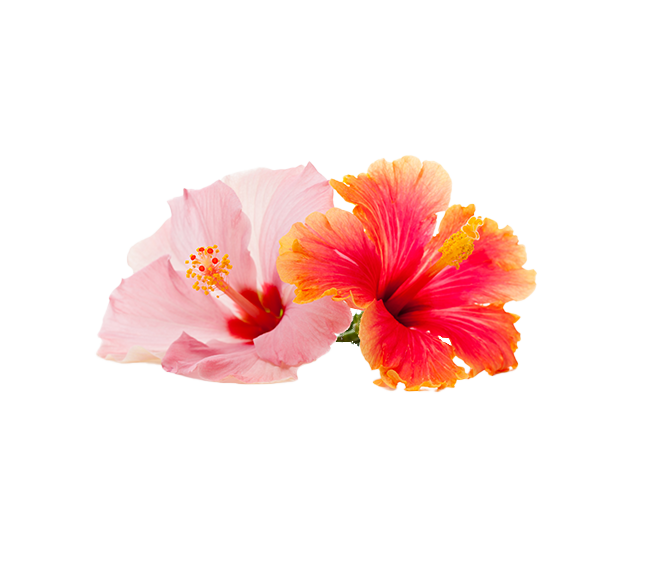 NEEDS
Powerful formulations that stimulate collagen production. They activate the cell regeneration to improve skin elasticity and firmness while protecting against dehydration
NEVER FEEL AGAIN LIKE THIS
Thin, dry, tired skim with fine lines and wrinkles. Avoid the feeling of bags under the eyes and dull complexion.
Showing all 3 results