Clean & Protect with Pure Swiss Waters! The natural qualities formulated for a gentle and respectful cleansing of the skin. Your alcohol-free skincare line that soothes, regenerates, and improves the skin's moisturizing capacity.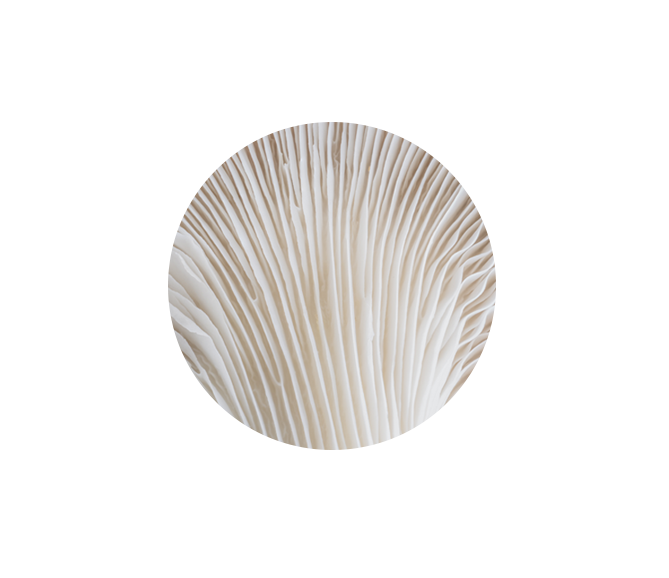 NEEDS
A thorough cleansing to remove makeup residues, oil, impurities, dead cells and to prepare the skin before the skincare routine.
NEVER FEEL AGAIN LIKE THIS
Avoid the feeling of oily skin and the appearance of small pimples and clogged pores.
Showing all 3 results