Green Power from Green Clay – Detox Your Skin! Our care formulation regulates the production of sebum to provide you with fresh, clean and balanced skin. Its revolutionary texture will leave a velvet touch to your skin, body & hair.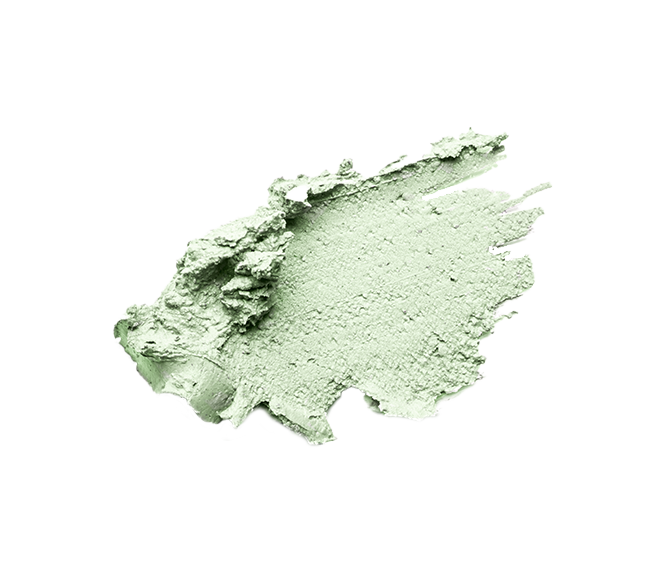 NEEDS
Products that regulate the sebum production, refine the pores, soothe and purify the skin and protect against environmental factors.
NEVER FEEL AGAIN LIKE THIS
Stressed skin with clogged pores, blackheads, pimples and accelerated skin aging.
Showing all 7 results