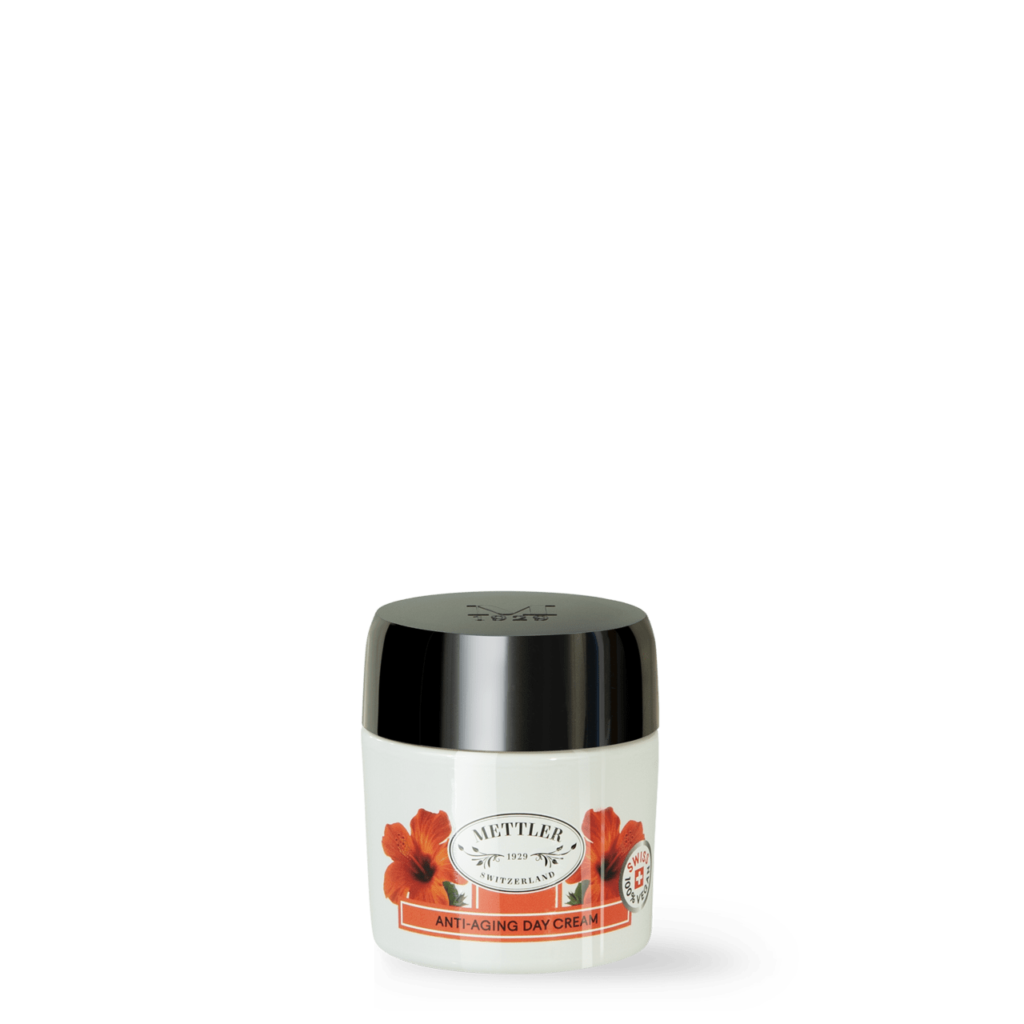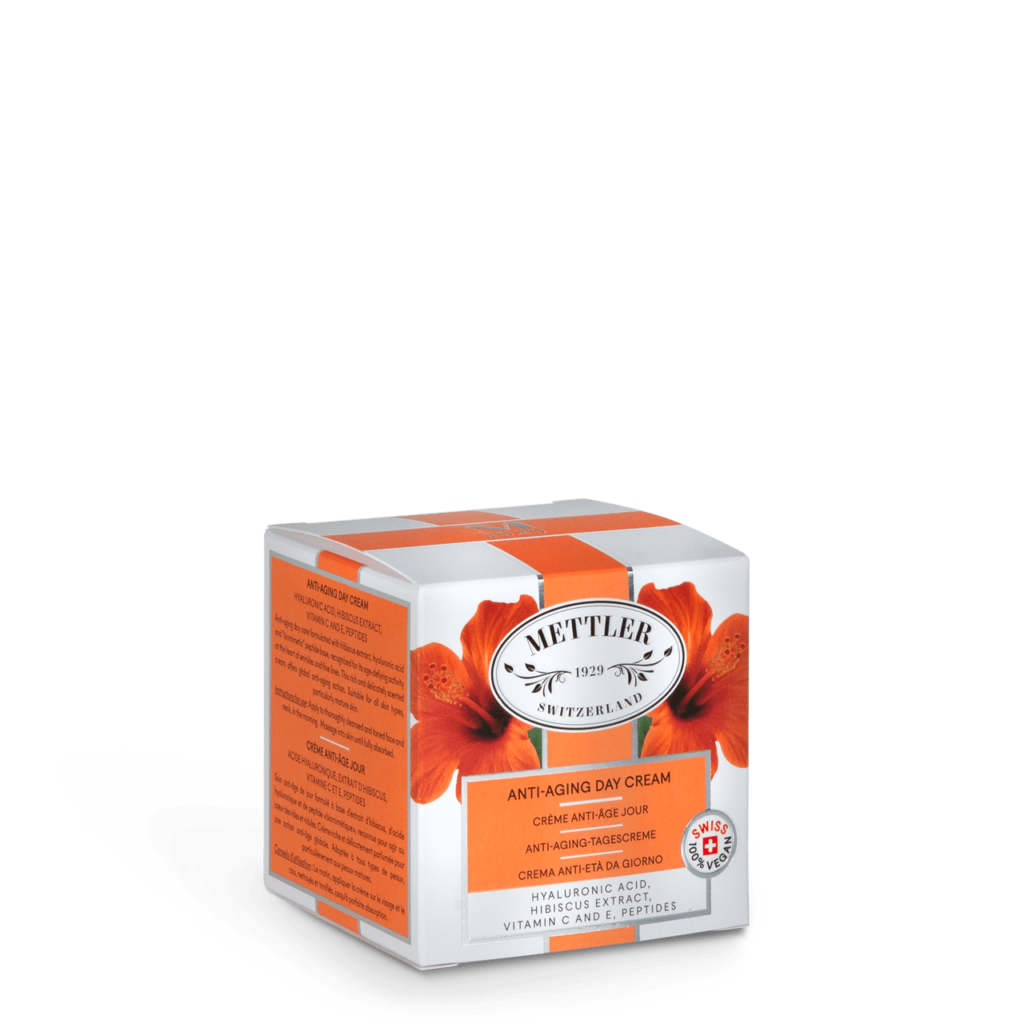 Anti-Aging Day Cream
50 ml
Enriched with hibiscus extract and hyaluronic acid to stimulate and firm your skin by nourishing it intensely. This cream concentrated in active ingredients, protects against free radicals and visibly unifies your complexion.
Its biomimetic texture (liquid crystal) promotes effective absorption and performance of the active ingredients: for UNIQUE, IMMEDIATE and LONG-LASTING EFFECTS.
0% parabens – 0% paraffin – 0% denat. alcohol
Neutral pH
---
SKIN TYPE
Mature to very mature skin
---
RECOMMENDED USE
Apply every morning to your face and neck. Previously apply the STC Anti-Aging Serum.
---
INGREDIENTS
Hibiscus Extract, Hyaluronic Acid, Peptides, Vitamin E, Vitamin C, Oat Extract, Natural Squalane from Olive Tree
Anti-Aging
Key Ingredients